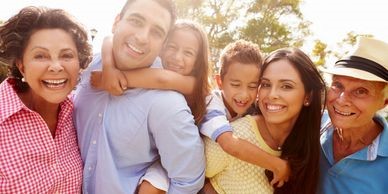 Welcome to Liverpool Early Learning Centre
play, learn, grow
Liverpool Early Learning Centre is a family run Child Care centre with a big heart, providing a safe, happy and nurturing 'home away from home' day care environment for your little ones.We offer a warm and nurturing environment in which children have the opportunity to thrive, grow and develop. We believe in the importance of helping our children develop a healthy sense of self as well as skills to effectively contribute to the communities to which they belong.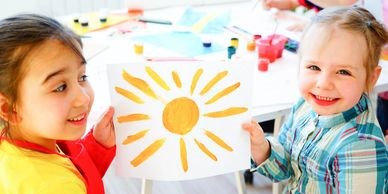 Liverpool Early Learning Centre Services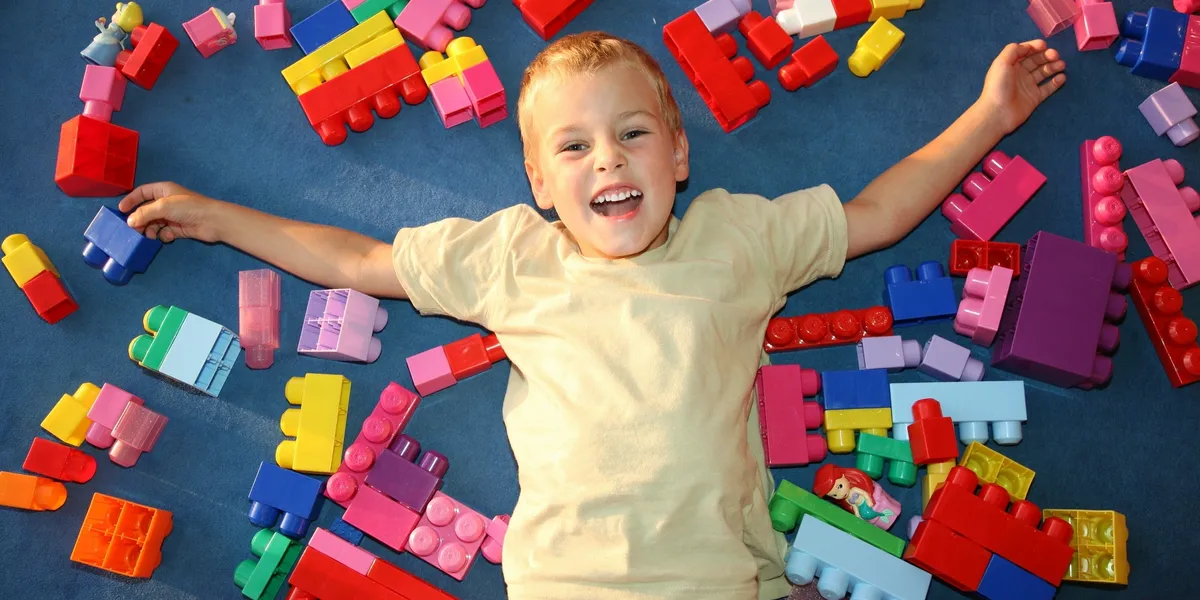 The Wombat room caters for children who are 2 years to 3 years old offering a tailored program focused on helping facilitate learning and discovery through interest based activities which encourage little ones to investigate and explore in a safe and nurturing environment. At this stage of their development, children are meeting new challenges and learn most effectively in a stimulating environment. The developmental goals and objectives for children in the Wombat room are based on and supported by the Early Years Learning Framework.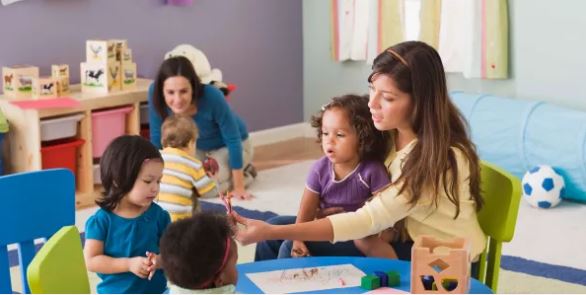 The Kanga room caters for children aged between 3-5 years and offers a tailored program based on the Early Years Learning Framework which maintains the focus on the value of play based learning as it best suits the individual child. Transitioning to 'big school' is an important time in your child's life - and yours. At this stage of their development children are busy exploring friendships, learning to make decisions and becoming more aware of their unique talents and abilities laying important foundations for their future. Our School Readiness program focuses on ensuring these foundations are solid ones, building the necessary emotional, social and intellectual skills to make this transition as smooth as possible enabling your child to enter school with confidence. We are deeply passionate about ensuring that each child learning journey is supported in a fun and engaging way allowing them to attain and retain key skills to make their transition to kindergarten a successful one